Opinion - Virus: long-term investment must be maintained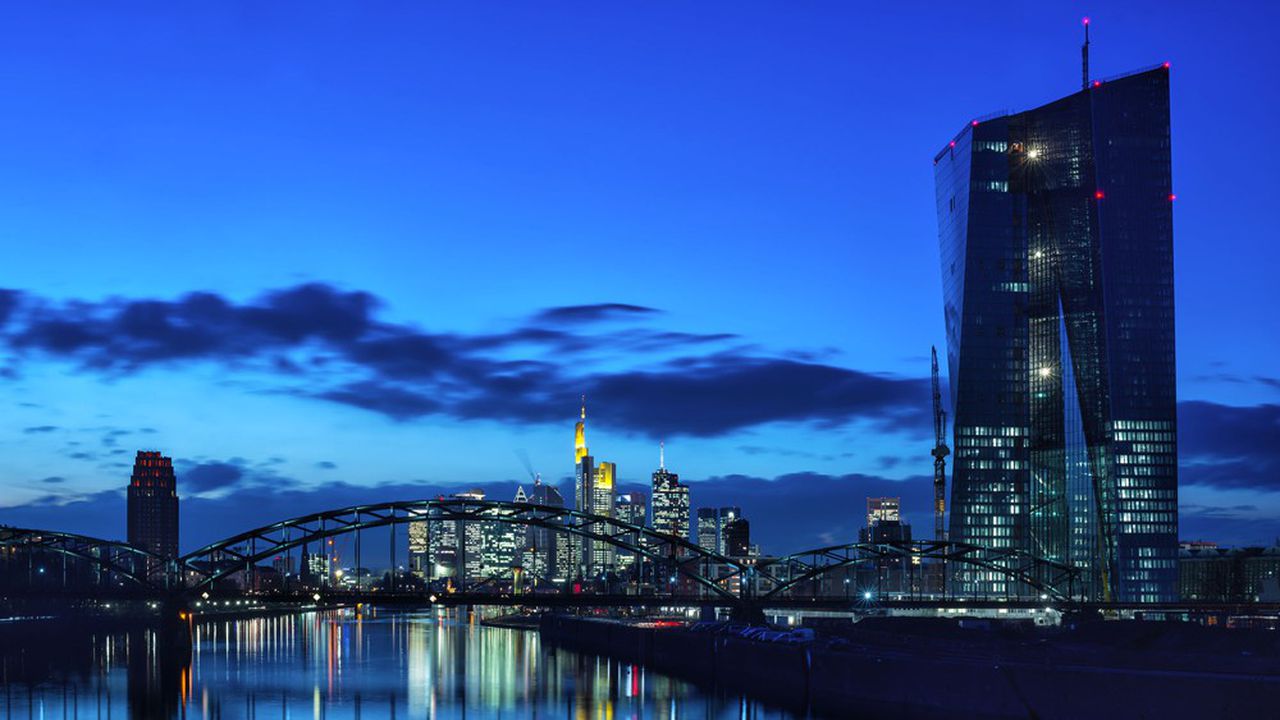 The current public health crisis has come at a time when persistently low interest rates, large amounts of available liquidity, nationalist retrenchment and the challenges posed by climate change require major efforts to transform our ecosystems.
The first steps to be taken are those urgently needed to address immediate needs: as a result, all efforts must be made to ensure that funding continues to flow within the economy. However, this should not distract attention from the ongoing need to invest for the long term. If our economy were a car, then it has broken down and we need to repair and probably overhaul it to prevent the same problem happening again, as well as refuelling it, which is the role of finance. However, it will all be for nothing if we stop building roads for it to drive on!