ELTI Position Paper: Next Generation EU & Factsheets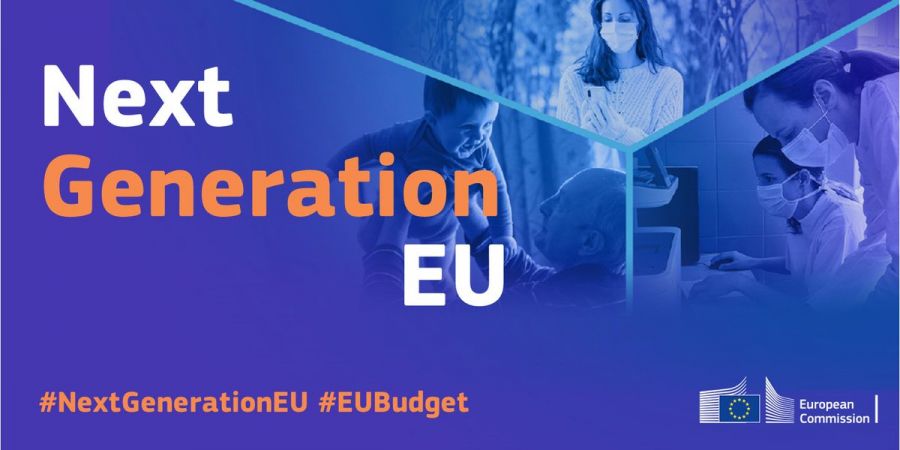 The European Council agreement in July 2020 marks a step forward in European construction. The European idea is thereby reinforced. It also sent contradictory signals with less means for European instruments managed by the European Commission.
Against this background ELTI invites the colegislators to take into account the following considerations mentioned its position paper and factsheets, published on 16 September 2020.