ELTI Podcast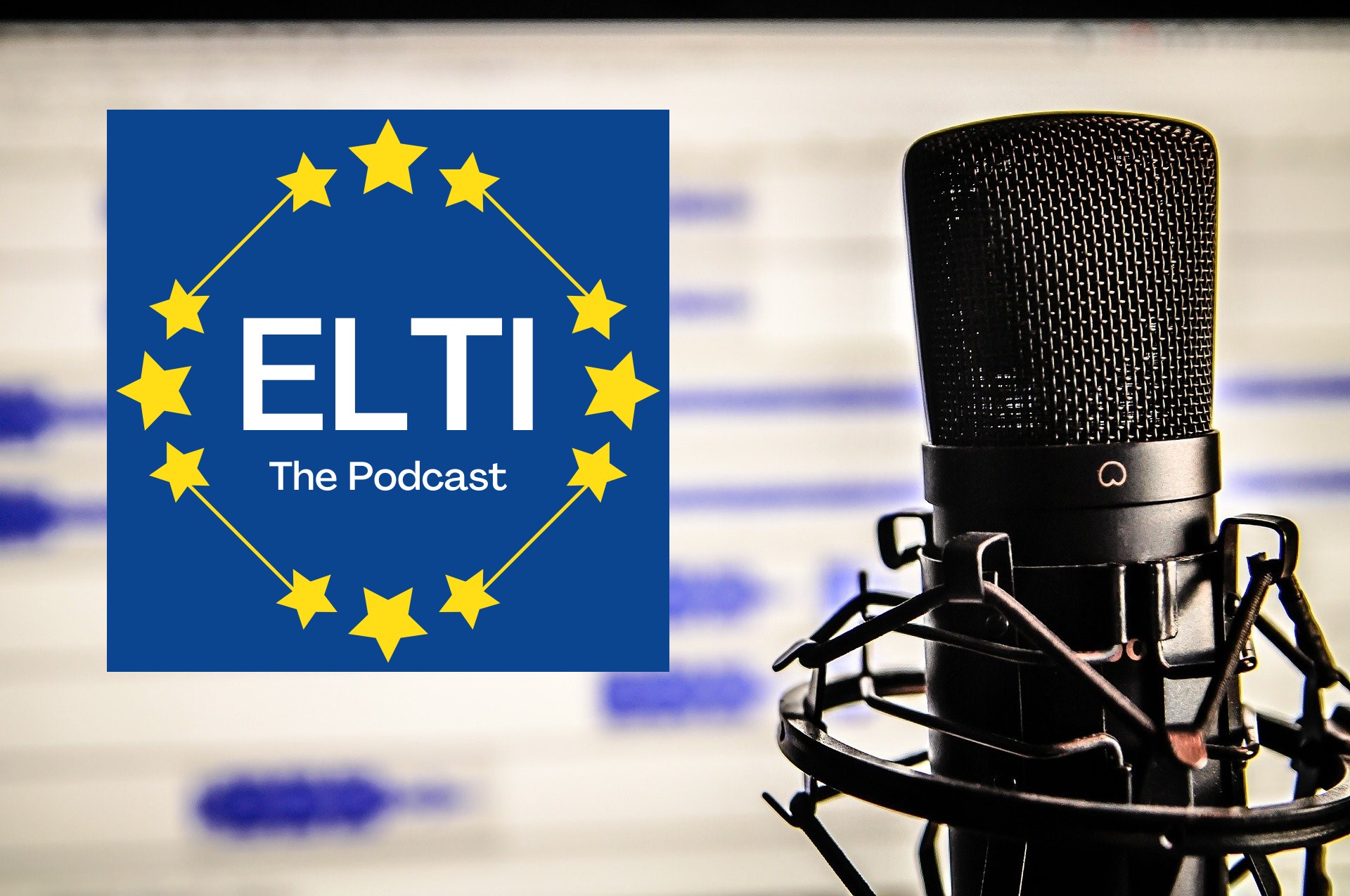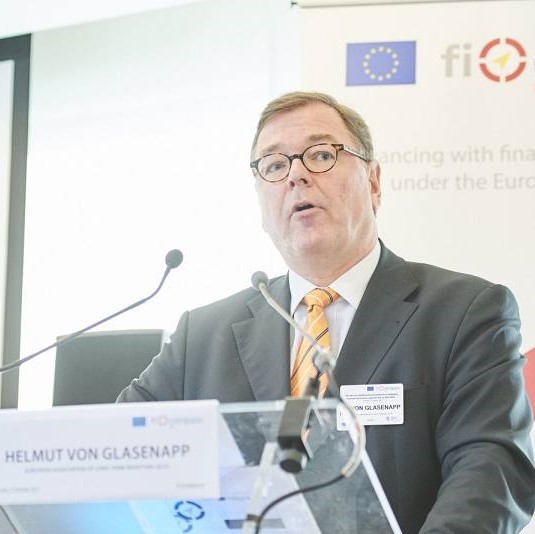 Hosted by ELTI Secretary-General Helmut von Glasenapp, the ELTI podcast aims to discuss topics of current interest and with relevance for ELTI members.
These topics covered will help intensify the links between ELTI members.
---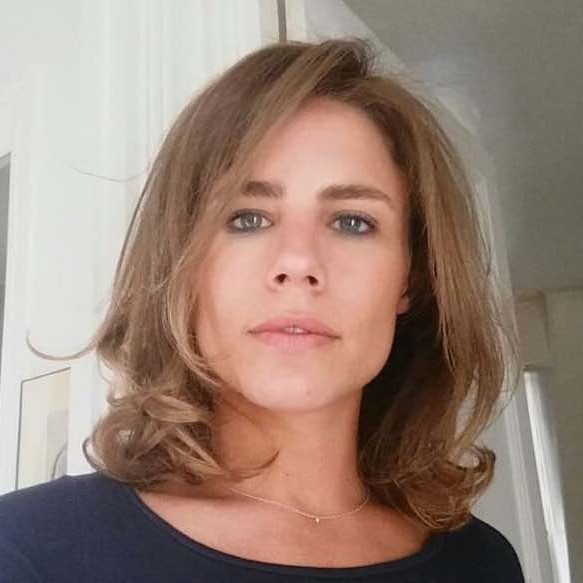 For this episode, we are joined by Lola Merveille, Director of the Bpifrance Liaison office in Brussels.
Topics Covered: What is equity finance and what is the difference compared to loans? Why are NPBIs active in equity finance?; Why is this relevant today? Is equity finance also sustainable finance?
---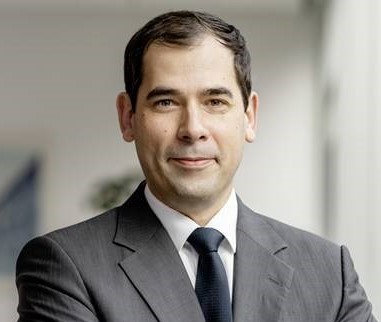 For the first episode of the ELTI Podcast, we speak to David Denzer-Speck, Director of Brussels Liaison Office, KfW
Topics covered: What are NPBIs? Who is KfW? What is their business model? What is the added value for the economy and the society?
---